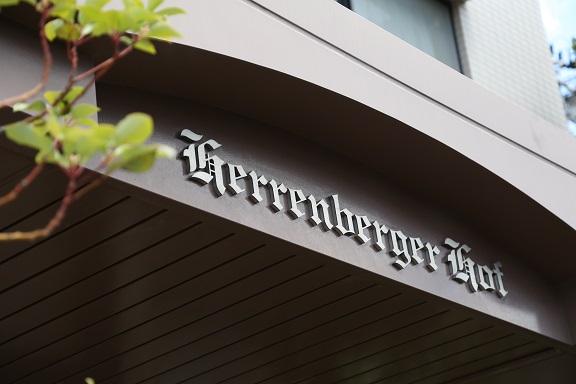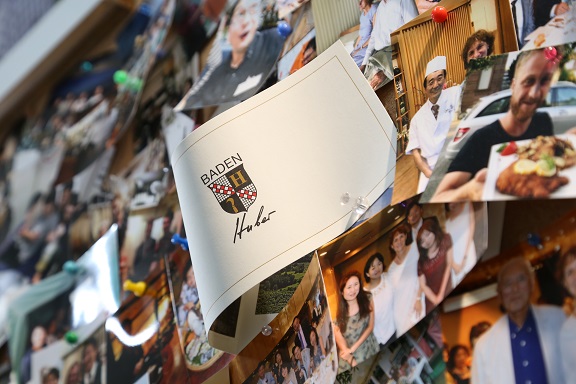 We work with over 50 Wineries together!!
Baden    : Weingut Bernhard Huber,Weingut Martin Wassmer
Rheingau  : Weingut Georg Breuer,
Franken   : Weingut Josef Störrlein, Weingut Rudolf Fürst, Weingut Steinmann
Mosel    : Weingut Dr.Loosen
Pfalz     : Weingut Friedrich Becker, Weingut Villa Wolf,
Mittelrhein : Weingut Ratzenberger,
Östreich : Weingut Wieninger, Weingut Heinrich, Weingut Moric, Weingut Langmann,
Weingut Högl
And more!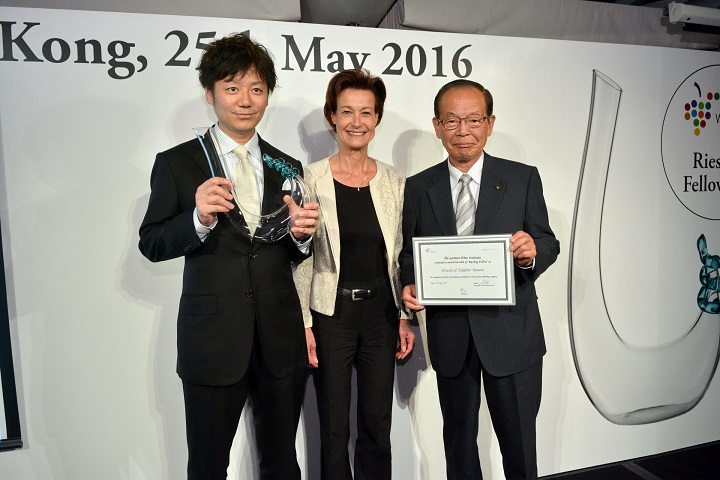 ---
Company Profile
HERRENBERGER・HOF CO.,LTD.
〒567-0878 2-10-15 Kurakakiuchi , Ibaragi city , Osaka , Japan
072-624-7540 / 072-623-8703
Import and sale of alcoholic beverages and beverages
German wine, Austrian wine, German beer, etc
---
Access Map
5minute walk from Senrioka Station on the JR Kyoto Line (Tokaido Main Line)
---
Company History
Japanese importer Herrenberger Hof was founded 1982 in Kobe.
In 1995, the company had to move to Osaka after a powerful earthquake struck.
In 1996, the company started to focus mainly on German brands.
Hisashi Yamano built up the company with a lot of dedication.
In 2000 he spent a year at Weingut Huber in Baden,
becoming an expert in winemaking and German wine in particular.
His son, Takahiro Yamano also spent three years as an apprentice in Germany with various producers including
Bernhard Huber and Georg Breuer between 2001 and 2003.
Today he leads Herrenberger Hof with more than 50 German wineries and 6 Austlian wineriesin its portfolio.
In 2019, we started also to focus on Austlian wine, too.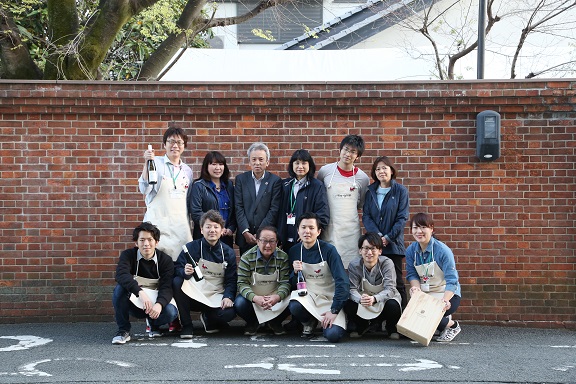 Would you be interested in
it?
Please contact us by E-mail or by Fax.

We send you directly our wine!!!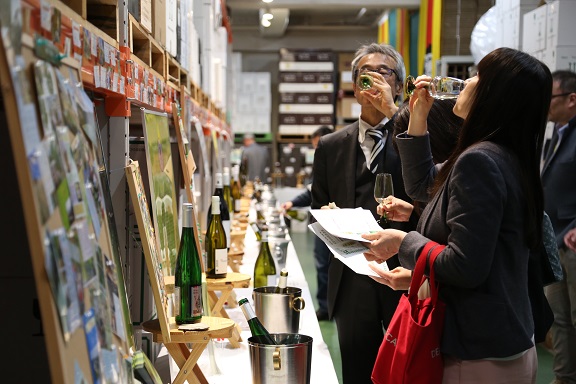 E-mail info@herrenberger-hof.co.jp HP : http://www.herrenberger-hof.co.jp/